About Project N95
Project N95 is the National Critical Equipment Clearinghouse for personal protective equipment (PPE), COVID-19 diagnostic tests and critical equipment. In the sometimes chaotic PPE market we serve as a trusted and transparent resource, with established partnerships, comprehensive vetting processes and a mission to get PPE to people who need it as quickly as possible.
We enable group purchases and manage last mile distribution for organizations seeking to buy smaller quantities, which keeps costs low and helps frontline workers avoid having to meet suppliers' minimum order quantities. These services are the essence of our nonprofit mission.
Our mission
We protect communities and the people who live and work in them by providing equitable access to the resources they need to stay safe through the COVID-19 pandemic.
Join the team
We value diversity and are seeking people from all walks of life. If you're interested in joining us (paid or volunteer), please submit your information below.
Key Partners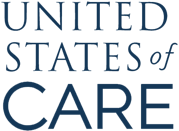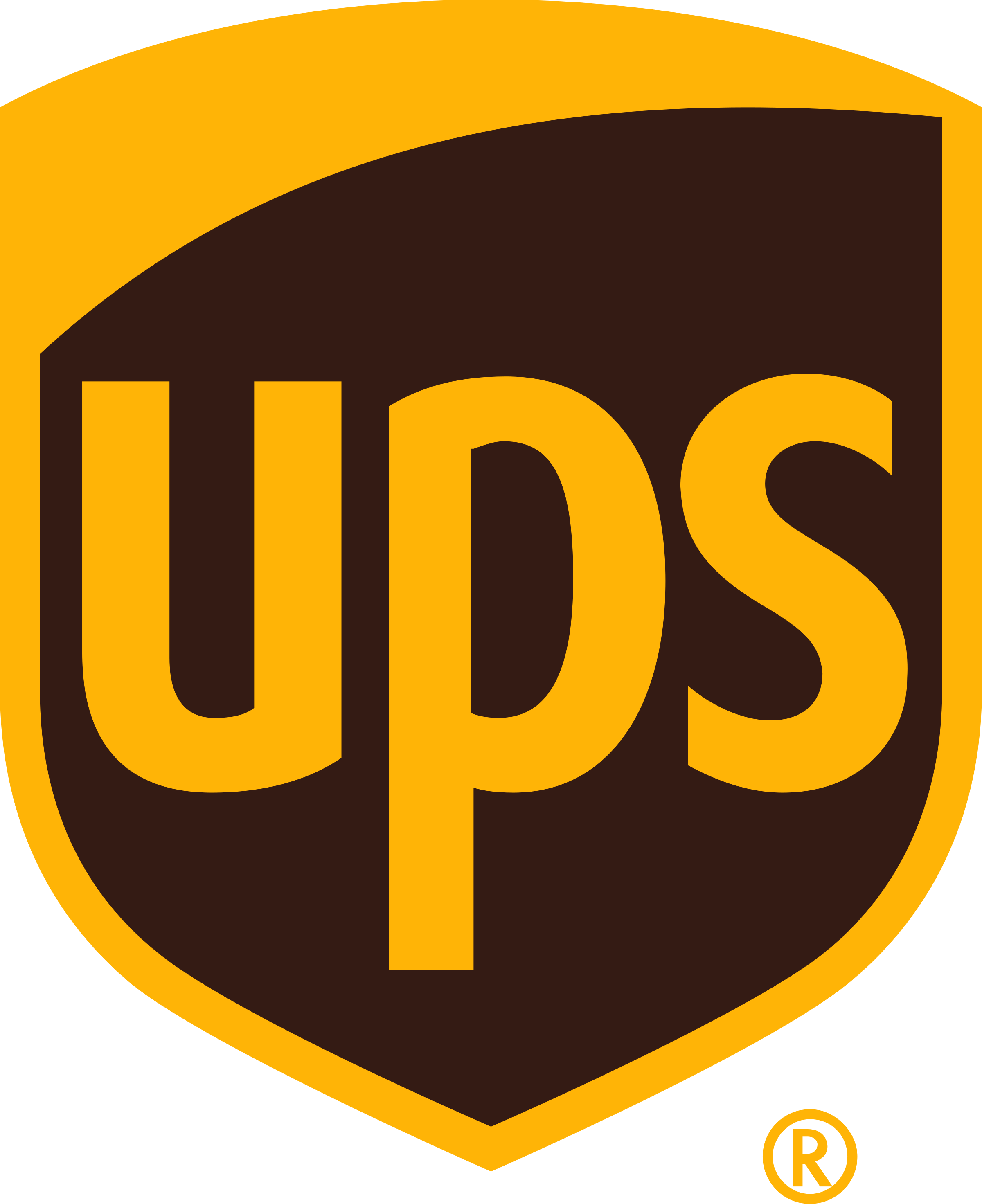 Board of Directors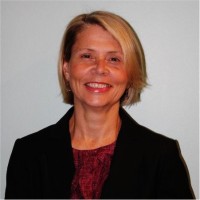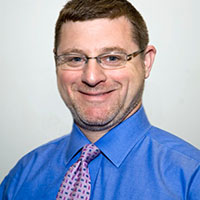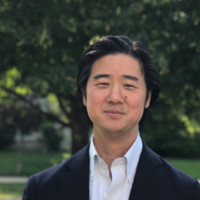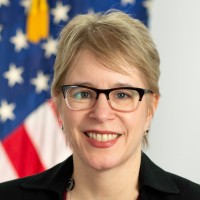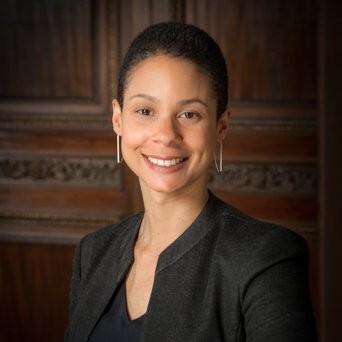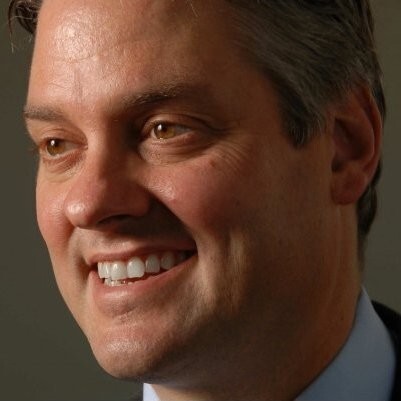 Board of Advisors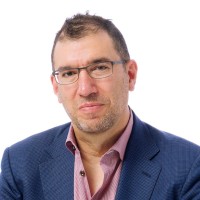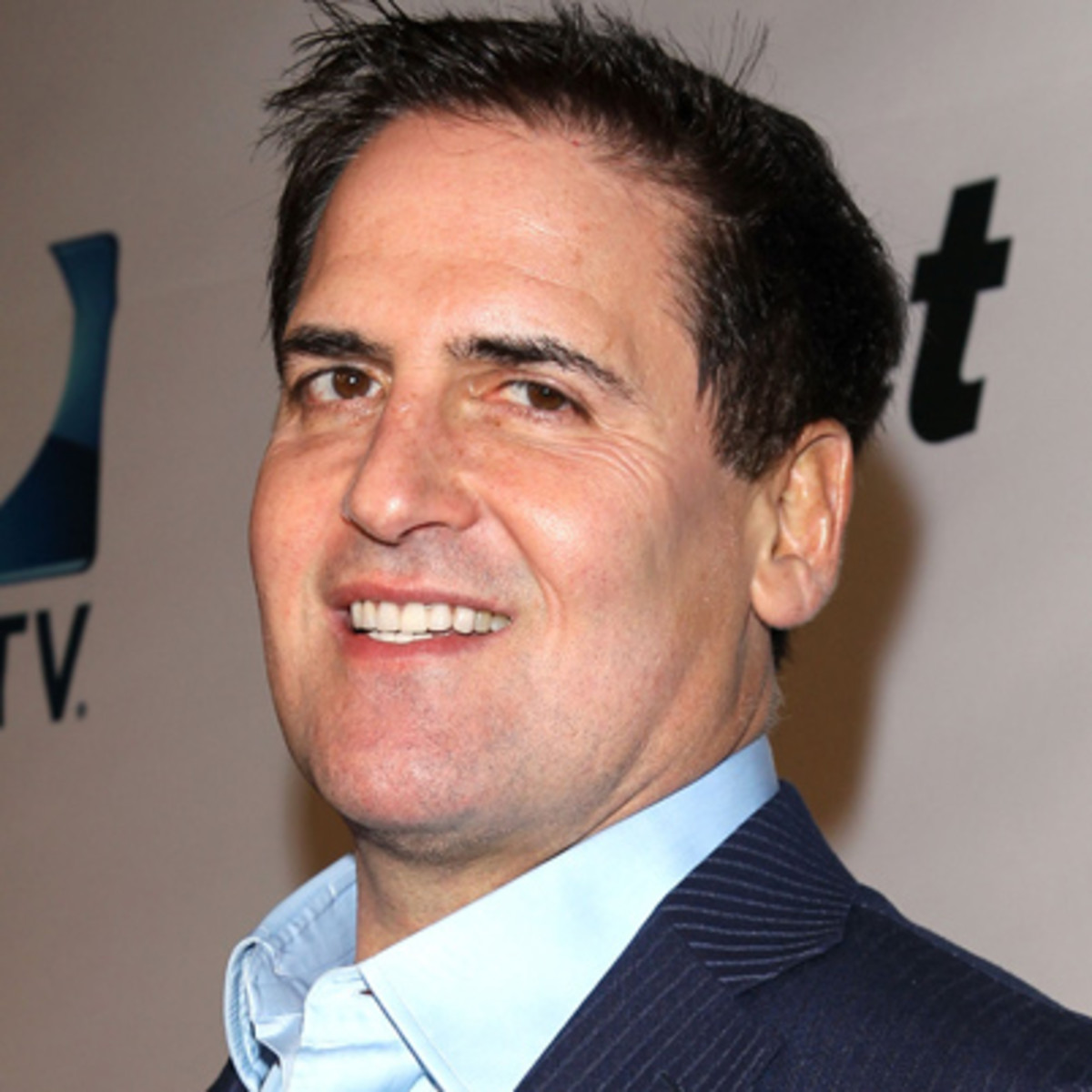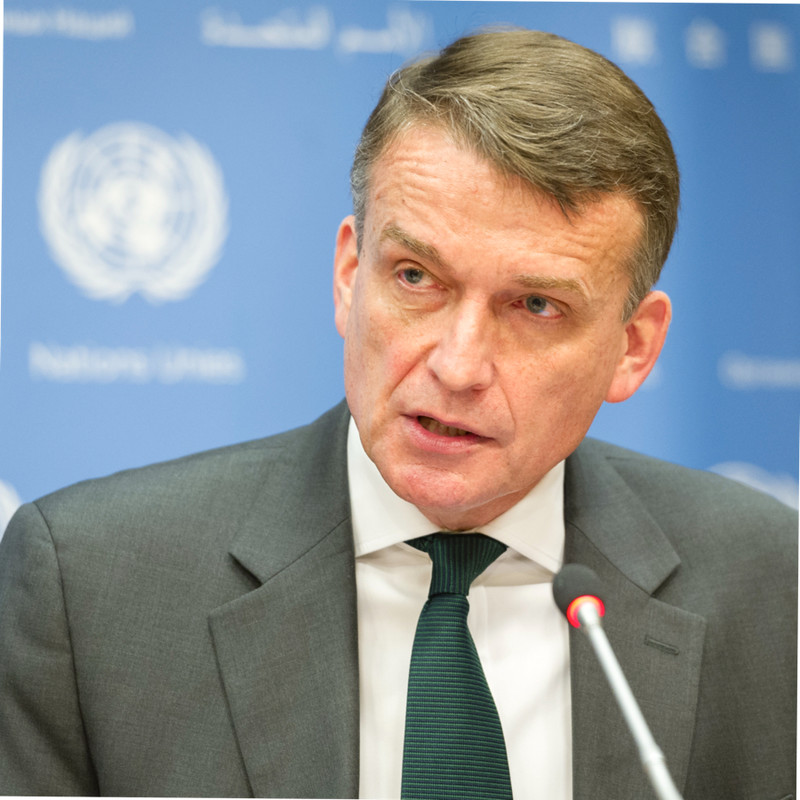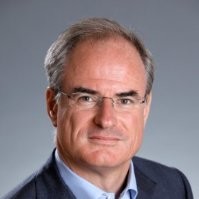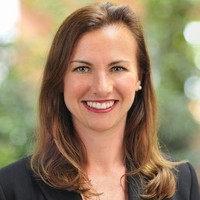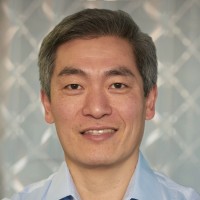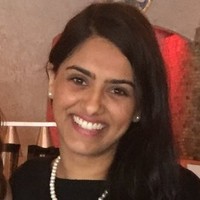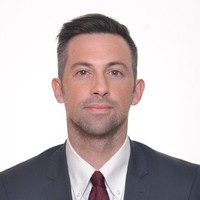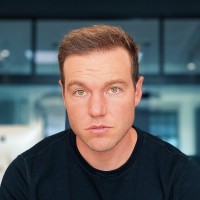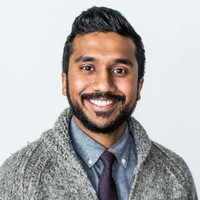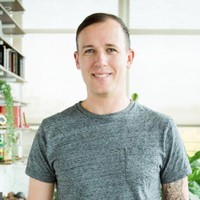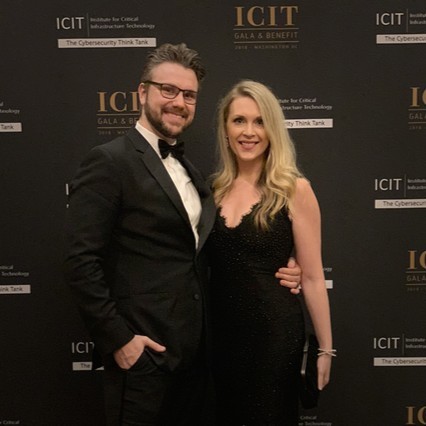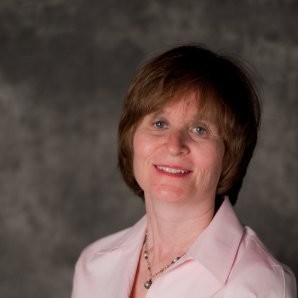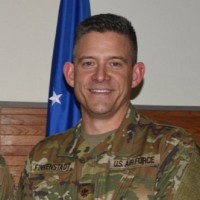 Supply Chain Roundtable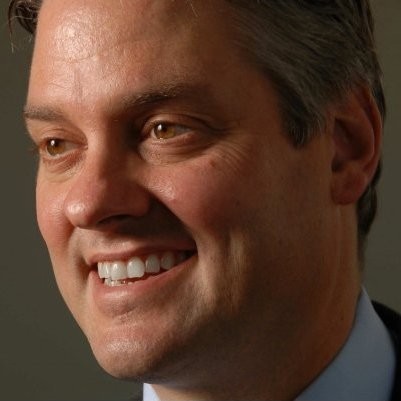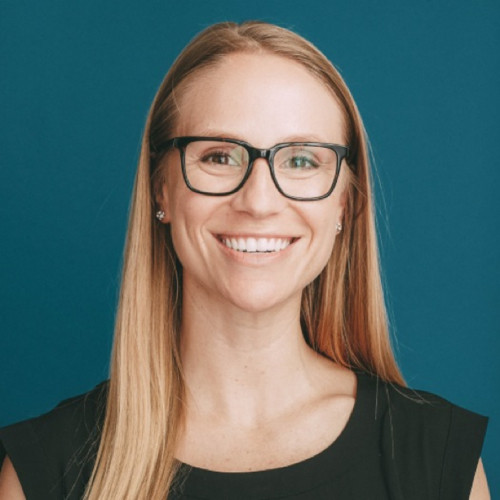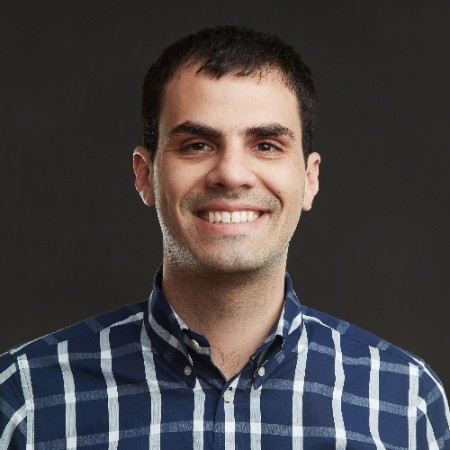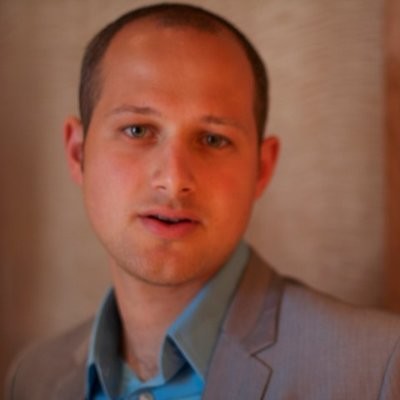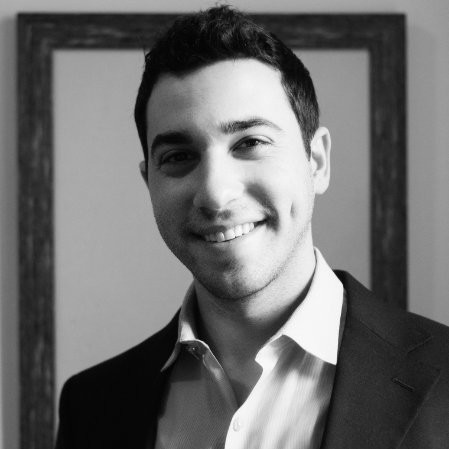 Team
Our team has deep experience in procurement, healthcare, government, and technology from around the world. We've come together from all over the world to serve the frontline.
Leadership team
Anne Miller is a strategist with deep experience in healthcare. Over 20 years, she has facilitated the development of novel medical devices, surgical products, diagnostic tools, and innovations for an array of companies.
Geoff Bonn is an accomplished strategic financial executive with extensive corporate development experience focused on driving innovation, executing mergers and acquisitions, and building high-performing teams. Over the course of his career, he has been fortunate to work with great people on projects ranging from developing services supporting the world's largest financial institutions to investing in early-stage biotech companies that have launched successful, lifesaving therapeutics.
John Click is an innovation and logistics manager. John worked at the Obama White House as a Information Services Operator & Advance Associate, after serving in the Obama primary & general election campaigns as a Field Organizer across 6 states.
Marilyn Levi-Baumgarten is a mission driven healthcare leader with deep experience transforming delivery systems and building strategic partnerships for provider and payer organizations. She previously was an executive at UnitedHealth Group where she led Genomics Clinical Initiatives, OptumCare Clinical Strategy and Innovation and UnitedHealthcare Quality and Cost Transparency programs.
Kristi Fielder is a lawyer and mediator who provides strategic, compliance and risk management advice to help partners achieve their goals. She spent the majority of her career at General Motors, where she managed litigation and led global teams to achieve efficiency and effectiveness, drive product safety and mitigate legal risk.
Danielle Pierson is a merchandising and sourcing professional with 8 years of experience connecting teams and growing businesses in the retail industry. She is excited to bring these skills to the table as she leads the sourcing team in connecting front line workers with PPE.
Brian Kalma is an entrepreneur with a history in User Experience, Marketing and Product Management. After a brief stint in the ad agency world he moved over to Zappos in their early years and led the User Experience, Product Management and Marketing teams. He's an avid customer experience fan and gains energy by simplifying the complex.
Amy Petersen is an experienced organizational development consultant and project manager focusing on leading in transitional moments, in the healthcare, education, and IT sectors. Amy has extensive international experience, working in the Middle East and Africa to implement sustainable, stakeholder-led projects that impact lives and communities. She serves as a Board Member of CROSO, a nonprofit focused on facilitating post-secondary educational access in Uganda.
Rachel Lewin is an experienced consultant in healthcare communication and patient experience. Rachel has extensive experience leading customer support teams in a healthcare setting. Her academic work focuses on doctor-patient communication, and she has facilitated workshops and trainings internationally on feedback, failure, reflection. She also has expertise in coaching of both learners and instructors, particularly learners in difficulty.
Joe Nedumgottil is an avid technologist and experienced consultant, with a background building great technical products for companies ranging from Fortune 50 to early stage startups. Joe is currently a Technical Director at Kin + Carta.