About Project N95
Project N95 is the National COVID-19 Critical Equipment Clearinghouse for personal protective equipment (PPE) and critical equipment. We are a rapid response, not-for-profit organization.
Frontline and healthcare organizations report their critical equipment needs and suppliers submit information about the products they have available. Then, our team conducts sourcing due diligence on all suppliers and products to accelerate provider organizations make informed procurement decisions, quickly.
Our mission
To deliver critical equipment to frontline workers as quickly as possible by driving transparency in the market and procurement best practices.
Join the team
We value diversity and are seeking people from all walks of life. If you're interested in joining us (paid or volunteer), please submit your information below.
Key Partners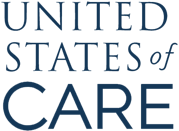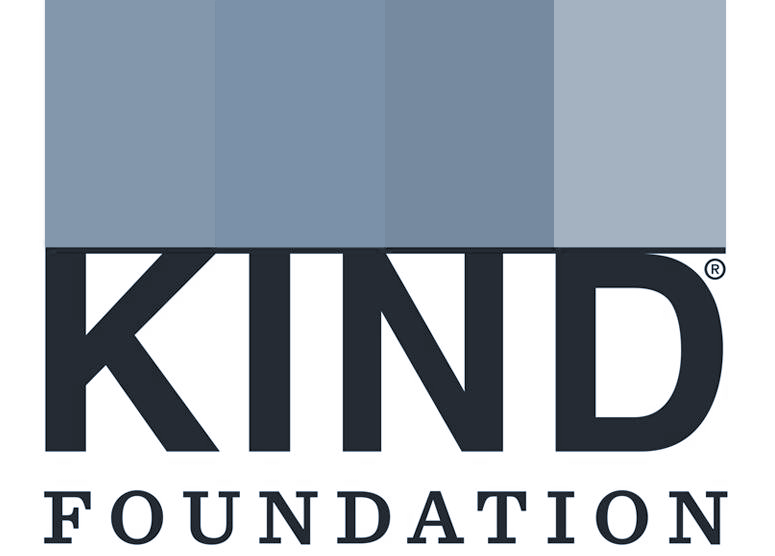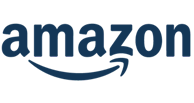 Team
Our team has deep experience in procurement, healthcare, government, and technology from around the world. We've come together from all over the world to serve the frontline.
Leadership team
Andrew Stroup is an entrepreneur and investor with expertise in software, cybersecurity, robotics, procurement, and government. He operates LVRG (leverage), a supplier performance platform. Formerly, he was an EIR at Bank of America, dir. of product for the White House Presidential Innovation Fellows, and many other things.
Anne Miller is a strategist with deep experience in healthcare. Over 20 years, she has facilitated the development of novel medical devices, surgical products, diagnostic tools, and innovations for an array of companies.
Natasha Rishi-Bohra is an experienced healthcare strategist focused on program development and transformation. She previously managed value-based care efforts at NYC DOHMH, led diverse efforts at Deloitte's Public Sector practice, and served as adjunct faculty at NYU College of Global Public Health.
Nadav Ullman is a tech entrepreneur and investor with expertise in transportation and logistics. He currently works on autonomous cars at Cruise leading fleet management initiatives. Formerly, he was the CEO of Dashride (acquired by General Motors, 2019) and the CEO of the rideshare app Sobrio (acquired, 2014).
Clare Pierce-Wrobel is a Sr. Director for the Health Care Transformation Task Force and adjunct faculty at George Washington University Milken School of Public Health and previously held leadership positions at HHS and CMMI.