Your donation saves lives.
As India's healthcare system struggles under the weight of the COVID-19 pandemic, frontline healthcare workers search desperately for protective gear and medical equipment.
Help us get 1,850,000 masks, gloves, respirators and other forms of PPE into the hands of healthcare workers battling the pandemic in India. Your support makes a difference.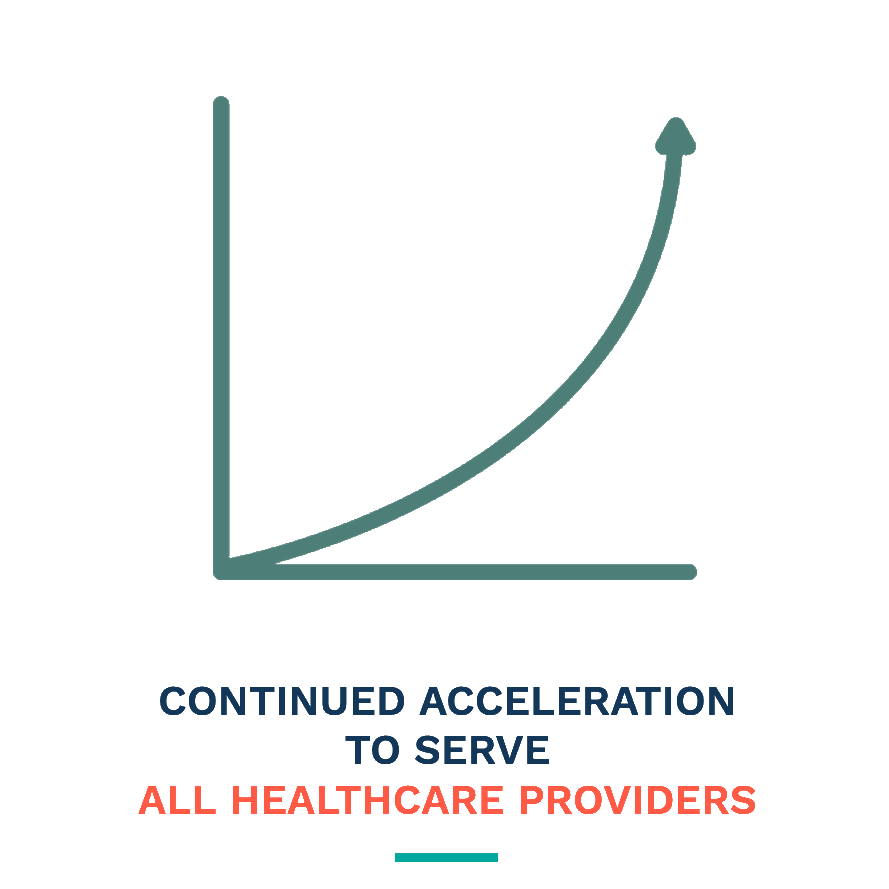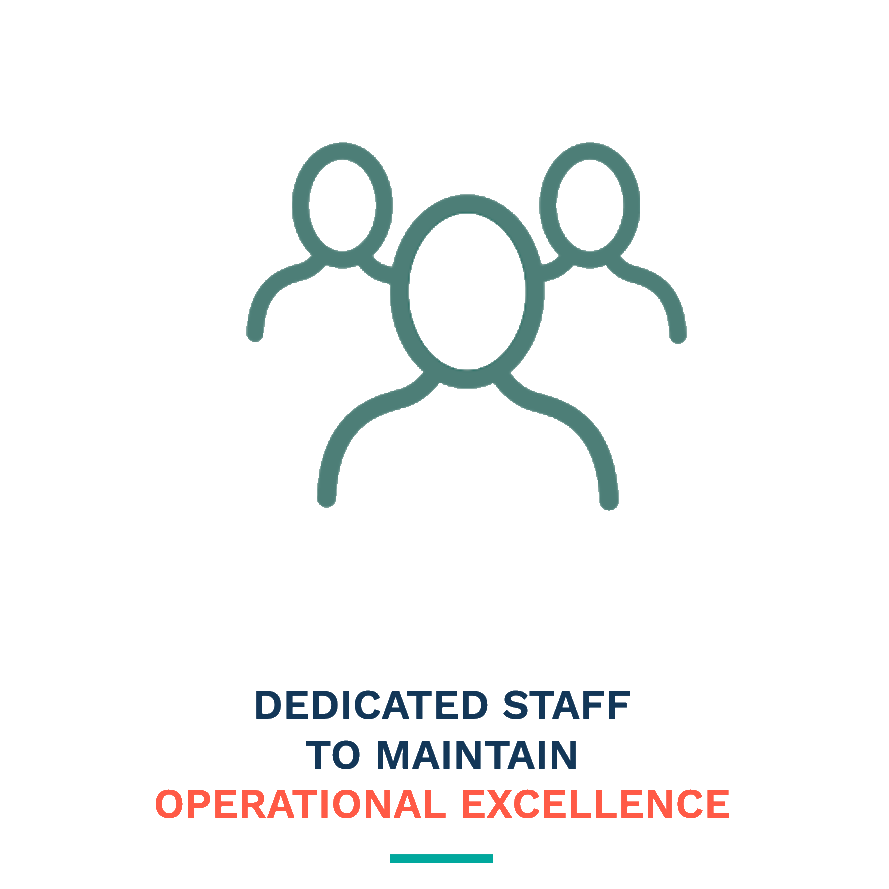 Your tax-deductible financial contribution helps Project N95 (501c3) maximize our ability to deliver on our mission: helping communities and the people who live and work in them stay safe through the COVID-19 pandemic by providing equitable access to the resources they need.
We began as a rapid response to the COVID-19 crisis and have become the National Clearinghouse for personal protective equipment (PPE). Here's how it all began.