Donate to help frontline healthcare workers
Thank you for supporting the Project N95 mission. Your financial support plays a key role in making our effort in fighting the COVID-19 crisis.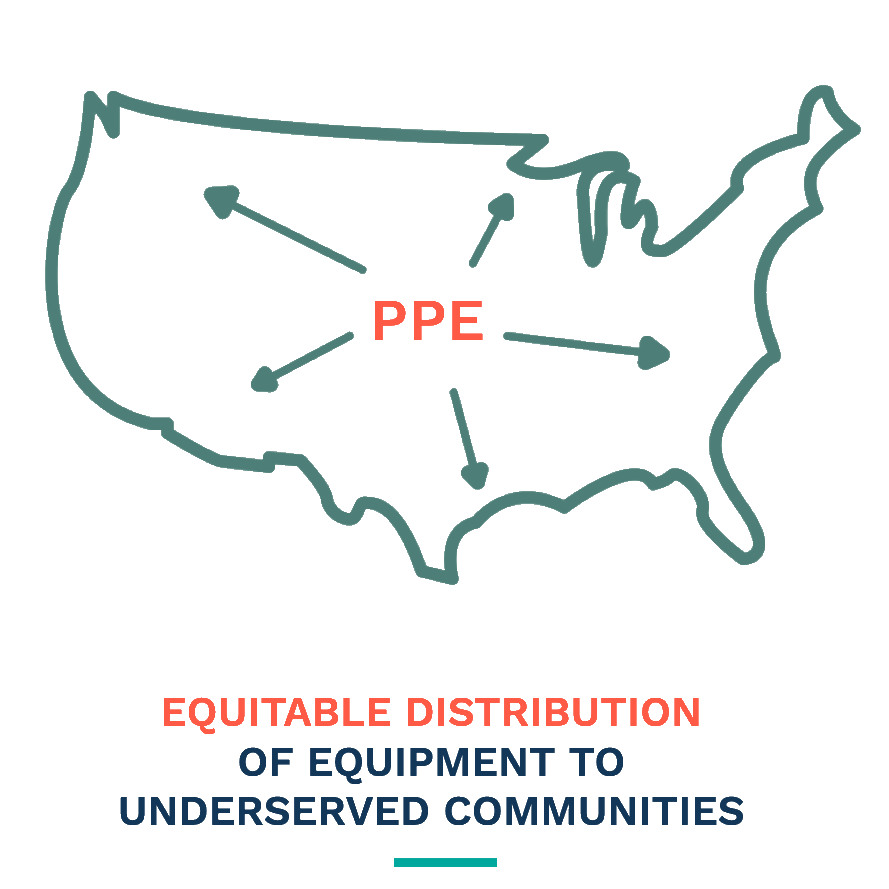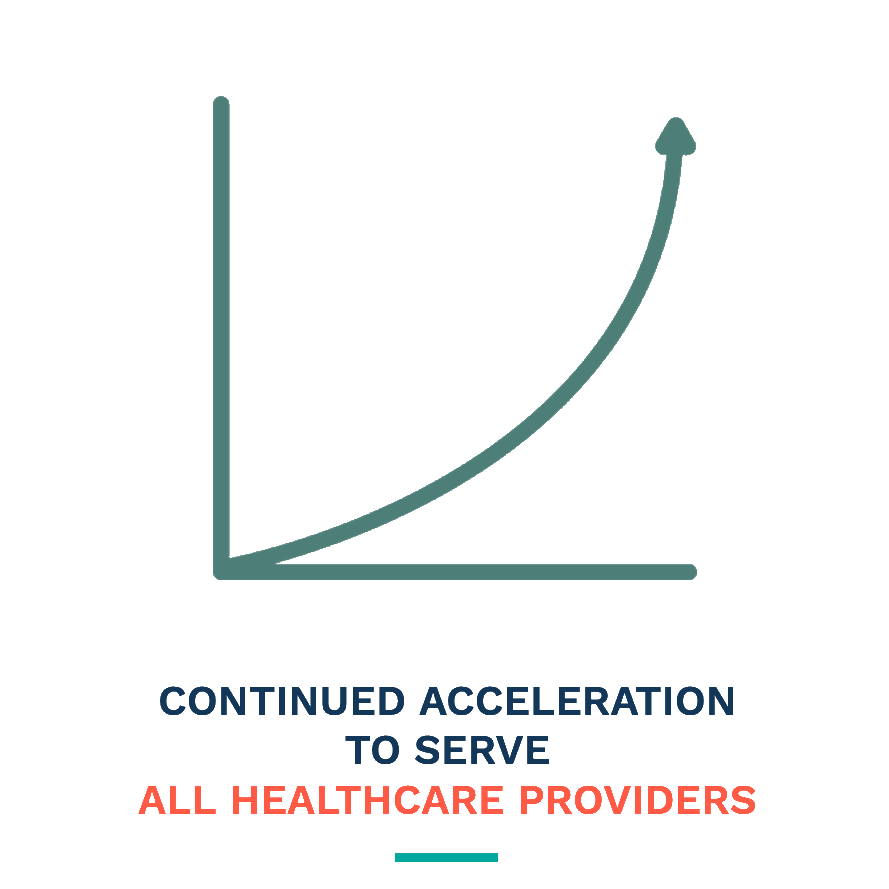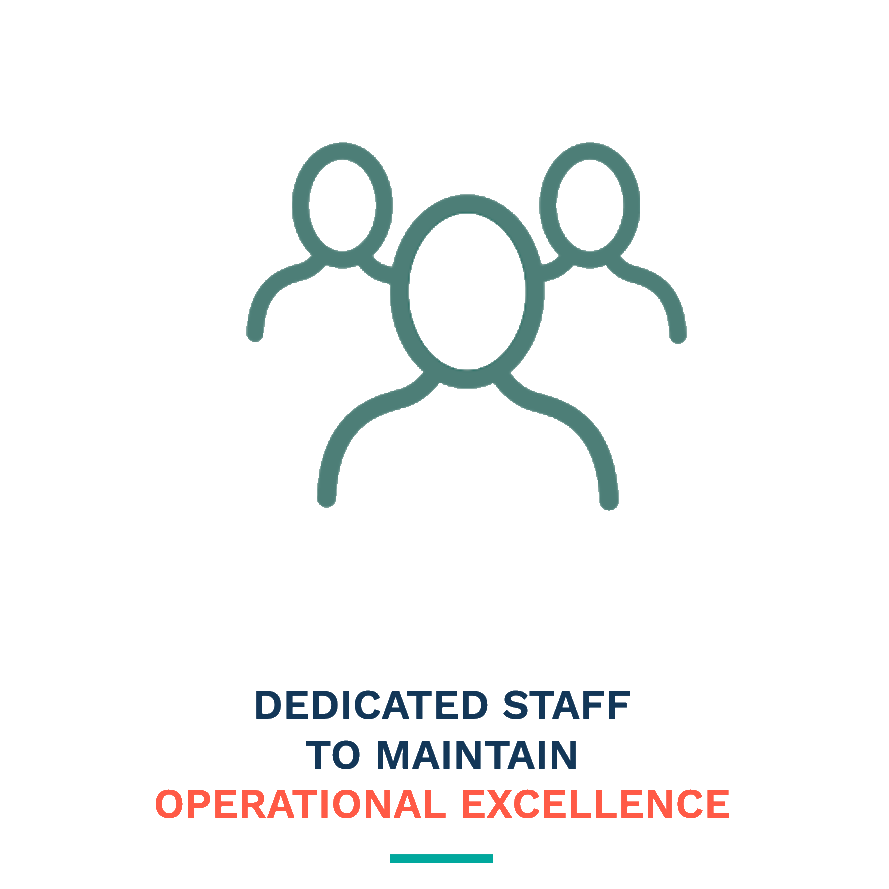 Your tax-deductible financial contribution helps Project N95 (501c3) maximize our ability to deliver on our mission: helping healthcare and frontline workers of the COVID-19 crisis source the critical equipment and PPE they desperately need.