Donate to help frontline healthcare workers
Thank you for supporting the ProjectN95 mission. Your financial support plays a key role in making our effort in fighting the COVID-19 crisis.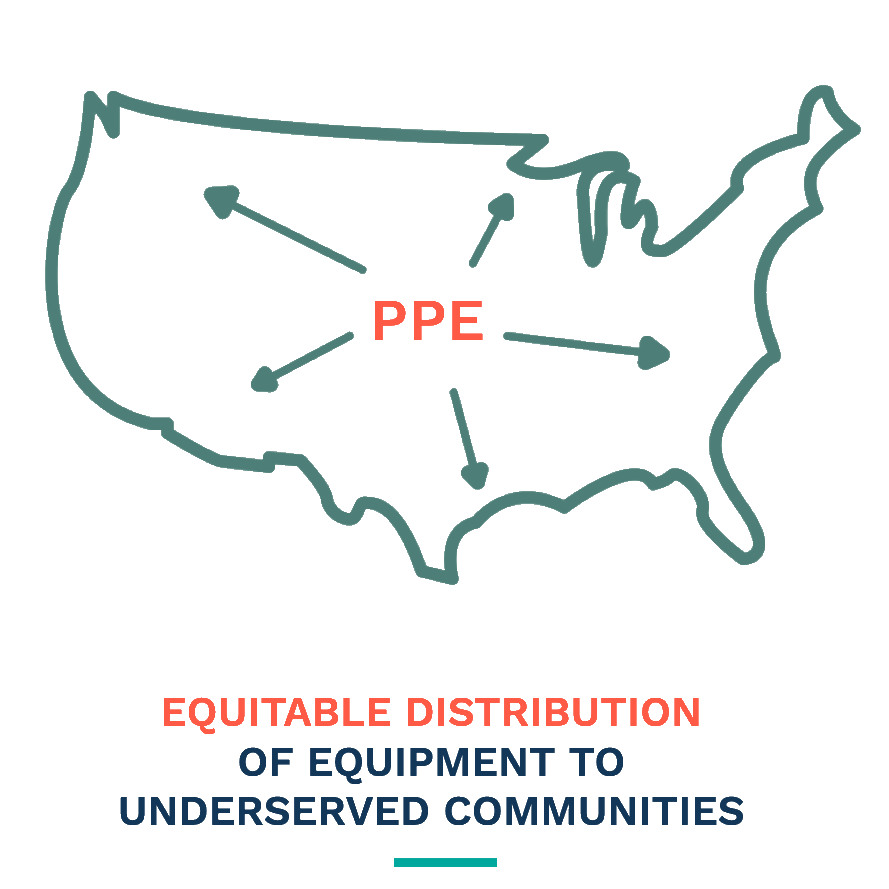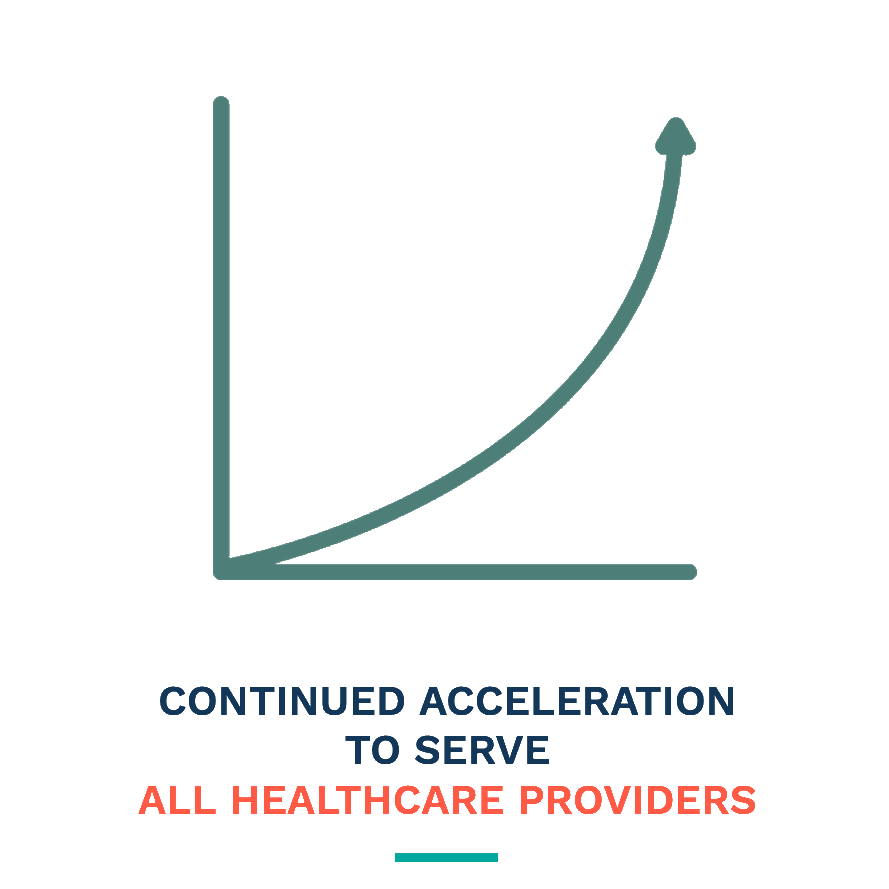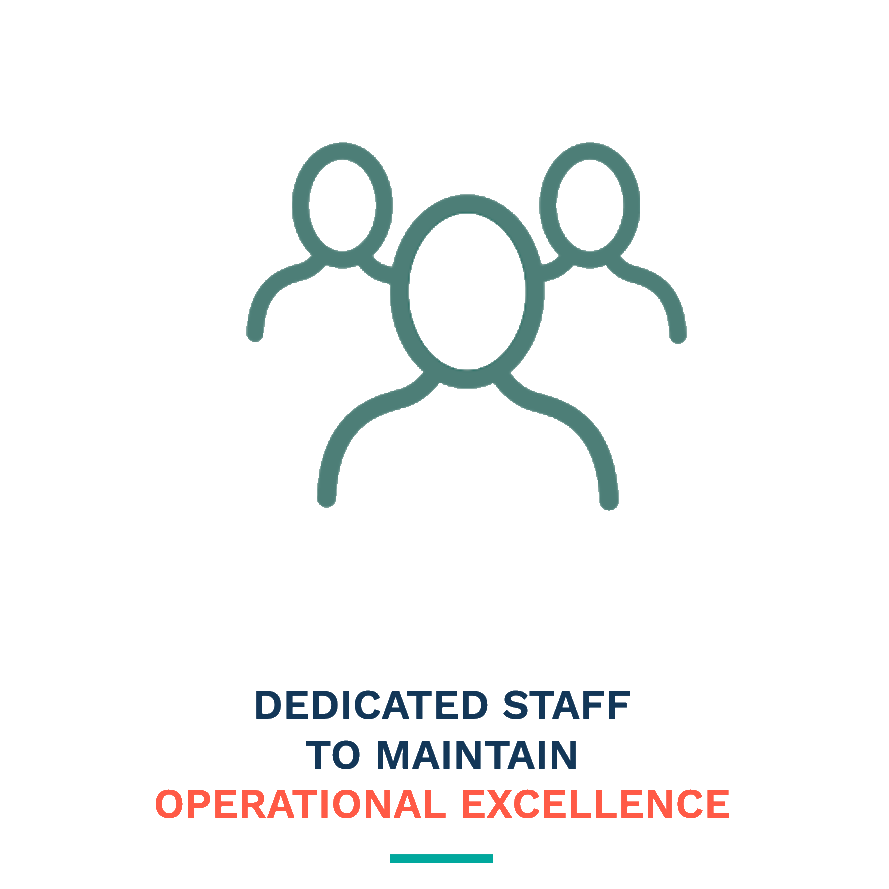 Your financial contribution helps Project N95 (501c3 pending) maximize our ability to deliver on our mission: helping healthcare and frontline workers of the COVID-19 crisis source the critical equipment and PPE they desperately need.
Donations to the Project N95 Fund, a fund at Tides Foundation, are tax deductible to the maximum extent provided by law, as no goods or services have been provided as consideration for your gift. Tides Foundation is a 501(c)3 tax-exempt organization and has exclusive legal control over the contributed funds or assets. For your information, the Tides Taxpayer Identification Number is 51-0198509.
The Project N95 Fund is a Single Entity Fund at Tides Foundation tax ID: 51-0198509 and supports our frontline healthcare workers and the development of the resources needed to stop the spread and treat those affected by COVID-19. Tides Foundation is a national public charity leading social change initiatives to drive lasting social impact.